Product Description
Pengenalan Produk
Feature:
1. VIVAN car jump starter has 2.1A USB cable.It will allow charging to mobile phones,tablet PC and other digital products.
2. Emergency charging:
Jump Start your vehicle, VIVAN can supply 12V gas cars,12V motorcycle and boat.JP-80 jump starter applicable engine type:<2.0L gasoline,12V motorcycle.No diesel cars.
Please charge the product,if it is the first time for you to use.
When the four indicator lights on, it is fully charged.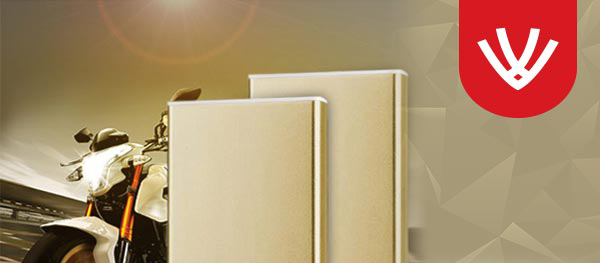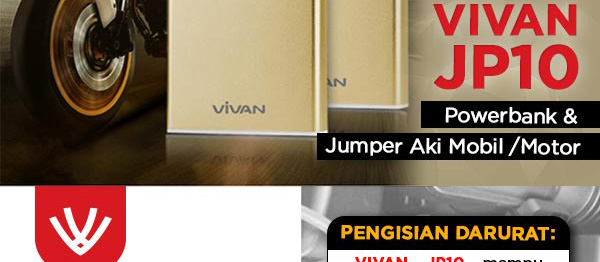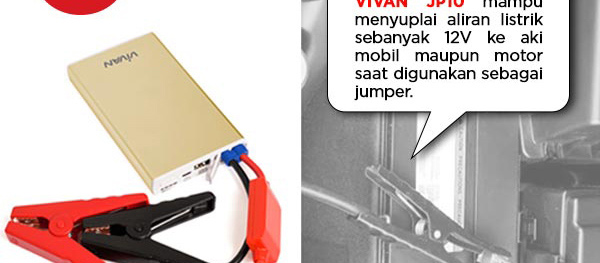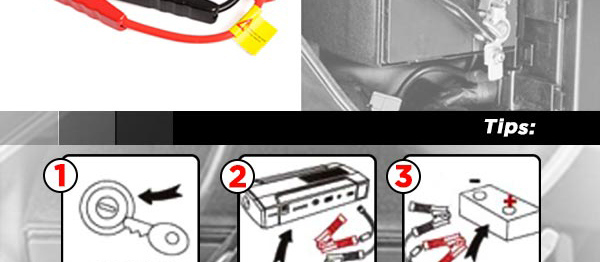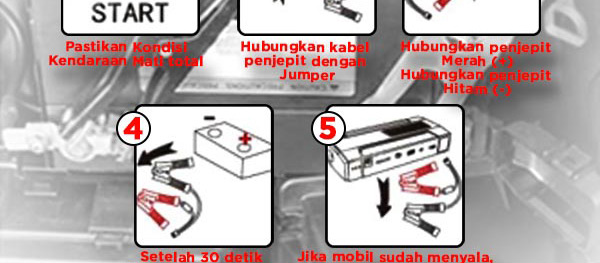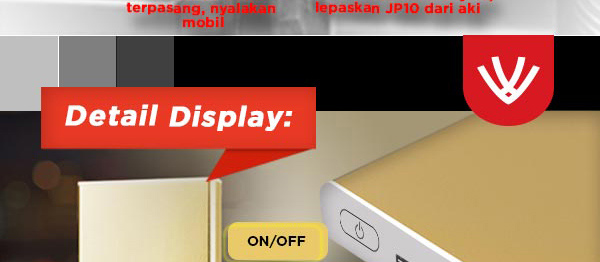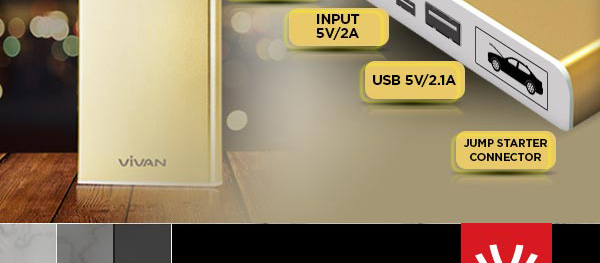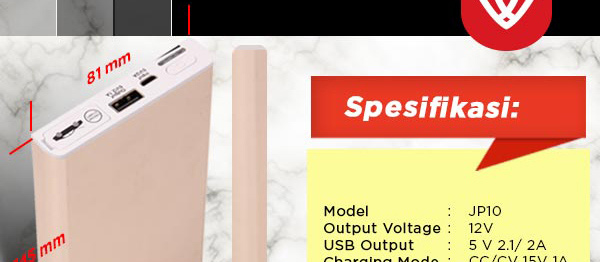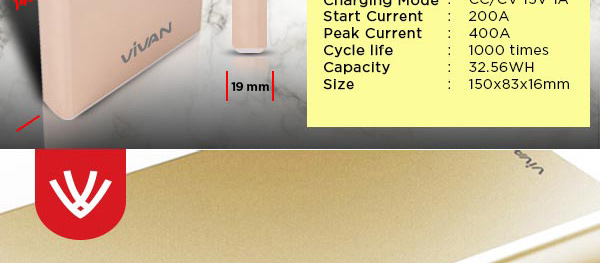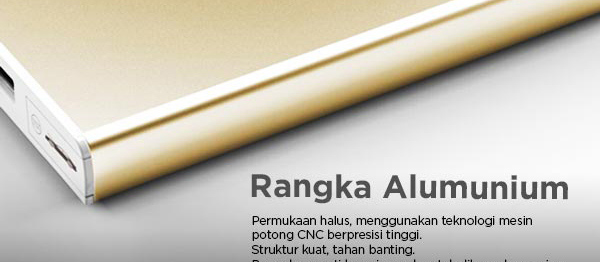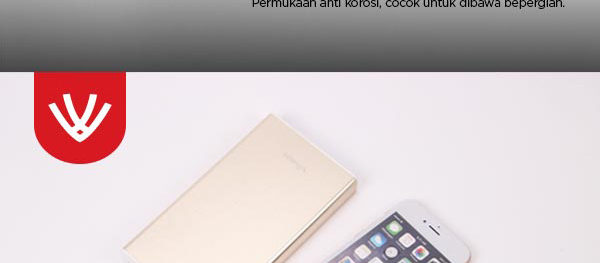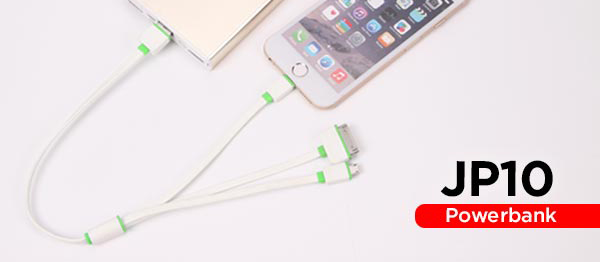 Note:
If it can't start at first,please wait over 4 seconds to start again.Please make sure 30 seconds-60 seconds intervals between 2 times' start.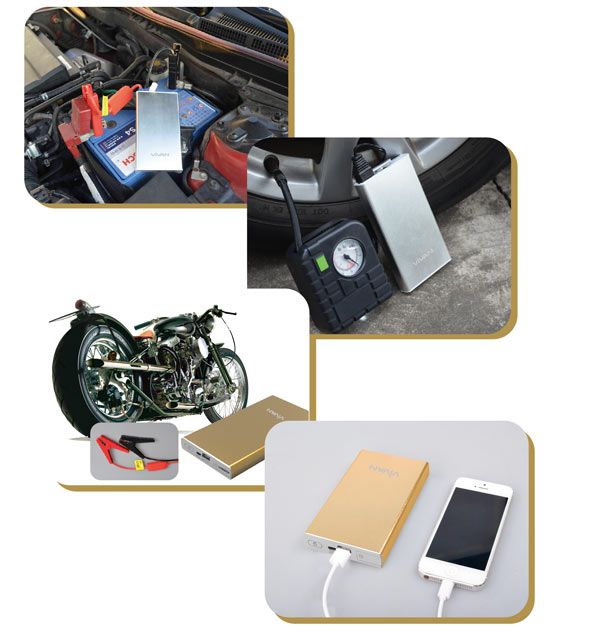 Tips:
1. Turn off all power supply.
2. Make the car stopped,shift into neutral or in park.
3. After cleaning up the car batteries.Connect the red clamp with the battery positive"+",and the black clamp with the battery negative"-".
4. Put it into a smooth place,Away from all parts of the engine.
5. After polarities are clamped,start the car.
6. Afterwards,pull storage battery plug from the jump starter and remove clip form auto battery.
7. Please charge the jump starter to ensure the next time start.